An extraordinary personal story of Teshuvah.
For five years, Julius Ciss, was a Jew for Jesus, working in the Hebrew-Christian movement to convert Jews. After much studying and introspection, he finally realized that Jesus was not the Jewish messiah, that he had been misled by deceptive missionaries and that he had made a terrible mistake to accept Christianity.
Julius left the movement in 1980. Sadly, at that time, there was no Jewish organization in existence in Canada to combat the growing missionary threat to Jews… or to help rescue young Jewish victims, like Julius. So, he decided, then and there, to work tirelessly to fight the growing missionary problem… and to make sure that other Jews didn't fall prey to the missionary menace… and he has done so, ever since. In 1989, he established the Canadian branch of JEWS FOR JUDAISM.
Recorded at the Borehamwood and Elstree Synagogue, London, England, September 15, 2009.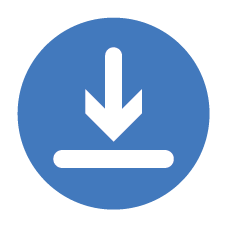 Confessions Of A Former Jew For Jesus – Julius Ciss